Welcome to the Home of Yorkshire's Premier Philatelic Society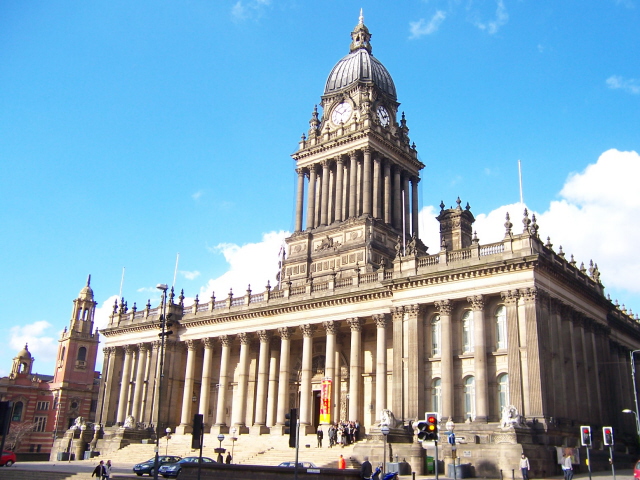 If you are interested in stamps, postal history or postcards, this is the place for you. No previous knowledge or expertise required, our members range from new collectors to those with a lifetime's interest and experience. A warm welcome awaits you all at the Leeds Philatelic Society.
We hold regular fortnightly meetings between September and May in the centre of Leeds. There are displays from guest speakers, visits to and from other societies, members' evenings and competitions. You can view our current programme of meetings and venue here.
We decided that it was very important for us to support our members during the coronavirus pandemic, and to keep our community together. We therefore continued our meetings online using Zoom when face-to-face meetings were impossible, until we could resume normal meetings from September 2021. The use of digital and online technology to enhance our meetings and displays is now a key objective for the future.
Our Society has one of the best philatelic libraries in the country, which is housed on loan with the Leeds Central Reference Library. Members of the public can view books on request, but only our members can borrow books to study at home.
We hold a yearly competition with trophies to be won, and an annual dinner for members with their partners and guests to enjoy a sociable night out with a good meal.
Each year we sponsor a two day Stamp Fair at Pudsey with nearly thirty dealers attending. Sometimes there is a stamp auction as well, and meetings of specialist societies too. Admission is free, refreshments are available and there is ample parking.
The Society owns several reference collections, resulting from donations or bequests to us in the past. These are available for members to study, and for display to other societies. More details on our Collections page.
More about us ...
The Leeds Philatelic Society is one of the oldest in the country. It was founded in 1890, and we were proud to celebrate our 125th anniversary in 2015. We value our history, but also like to think that we are adaptable and look to the future.
As you will have gathered, this website aims to publicise our Society and to promote philately in general. All contents are copyright of the Leeds Philatelic Society. We have a detailed policy on these topics, which can be viewed on request.
We are affiliated to the Association of British Philatelic Societies and the Yorkshire Philatelic Association.
Go to our Picture Gallery for some photographs of our events.
Our Logo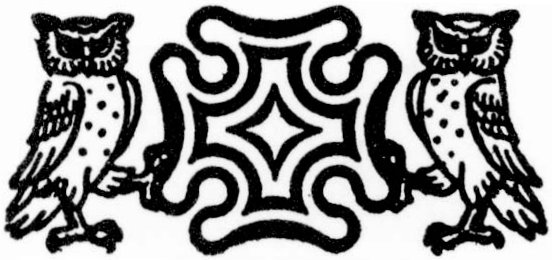 Our logo features the Maltese Cross Cancel (used to cancel early stamps of the 1840's - see below) of Leeds, and the owls from the City of Leeds Civic Crest.

The owls on the crest were introduced when the first Royal Charter was granted in 1626, to compliment the first Alderman, Sir John Savile, whose arms contained three owls.
The City of Leeds Civic Crest has three owls, but when the Society designed its Logo, one 'flew away'.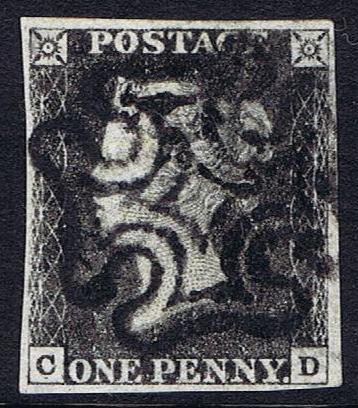 The Leeds Maltese Cross was of a unique design. Being hand cut the Leeds Maltese Cross is different from all other Maltese Crosses in use throughout the country. It was first applied in red, but later the colour was changed to black (shown left). This did not show up well on the Penny Black stamp and the colour of the stamp was changed to red. For many years red became the colour adopted for all countries for stamps used for their basic domestic postage rate.